MEET THE HEART & SOUL OF OUR COMPANY
We are a local family-owned and operated raft company with the main goal to make your vacation very special. Through sharing our hospitality and our love for the outdoors with you, we strive to make your stay in Montenegro an unforgettable experience. We want you to return as our guests again and again and again.
Meet the Waterfall Team!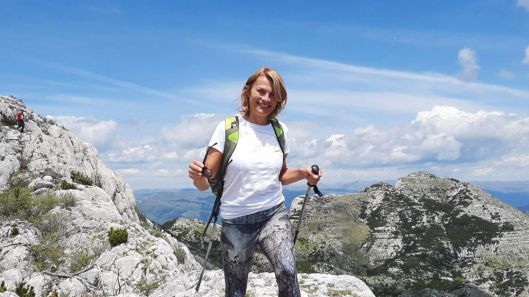 Milada Blagojevic
Founder & CMO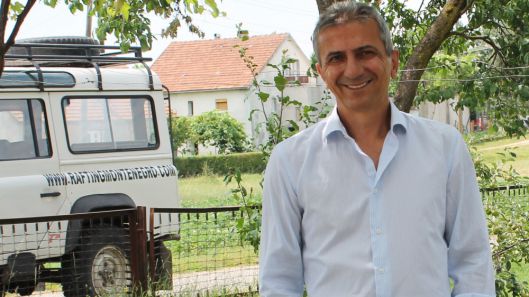 Slavko Blagojevic
Founder & CEO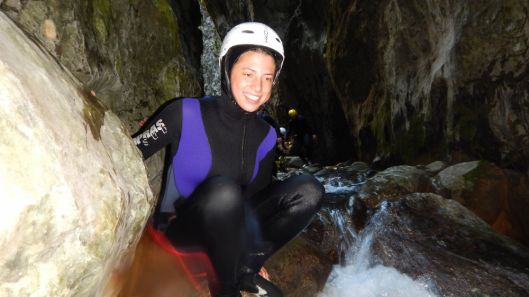 Ema Blagojevic
Graphic Designer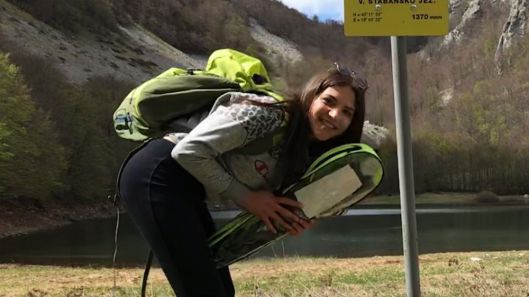 Elena Blagojevic
Receptionist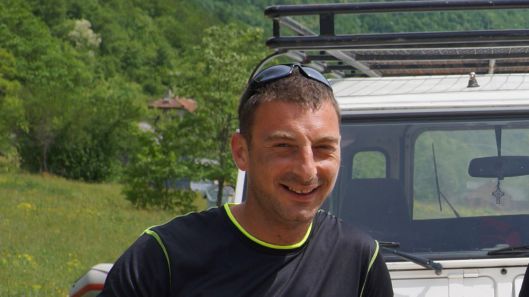 Srdjan Vidojevic - Srki
River Guides Leader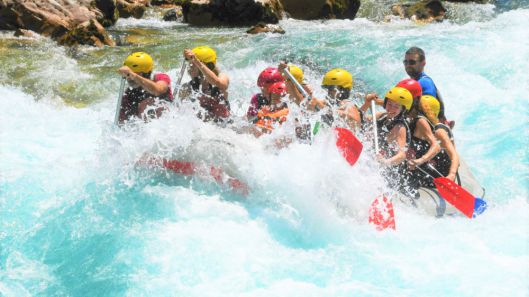 Marko Kalajdzic
River Guide Senior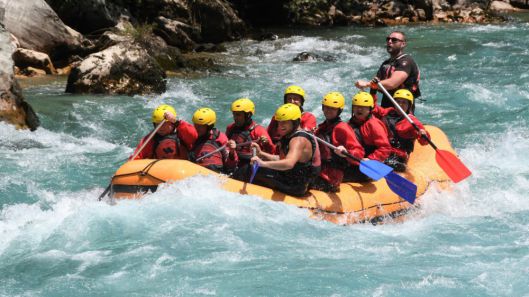 Lazar Pljevaljcic - Lazo
River Guide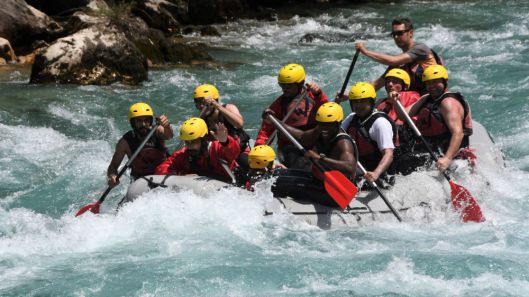 Nikola Nikolic - Nino
River Guide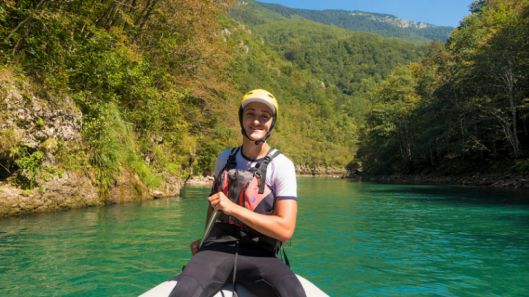 Nemanja Jegdic - Nem
River Guide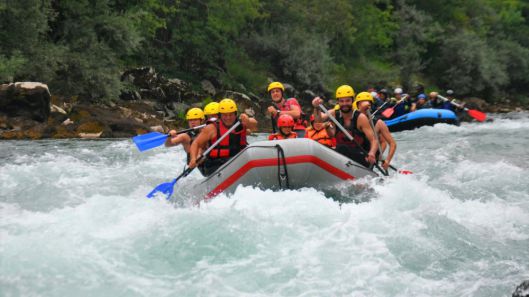 Vladan Radovic - Vlado
River Guide - Junior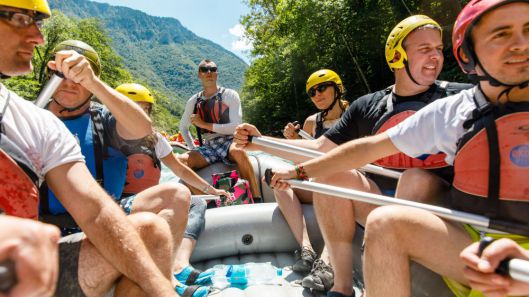 Djordje Burilo - Brale
River Guide - Junior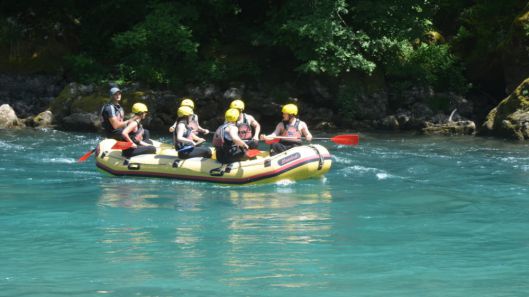 Ognjen Pejovic - Ogi
River Guide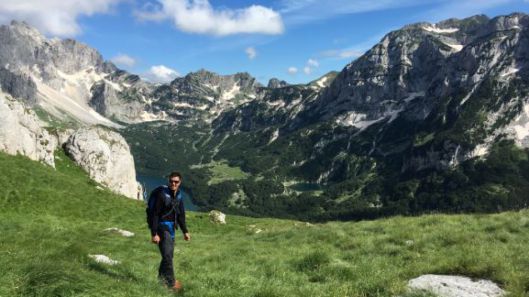 Boris Stijepovic
Canyoning and hiking and biking guide, and paragliding pilot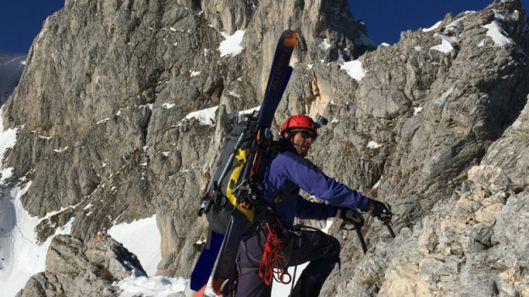 Miroslav Karadzic
Canyoning and hiking and biking guide
Strahinja Vojinovic
Canyoning and hiking and biking guide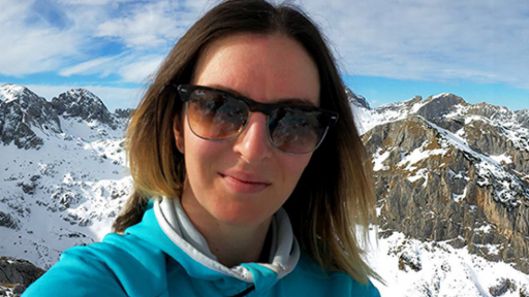 Djurdjica Vojinovic
Hiking and biking guide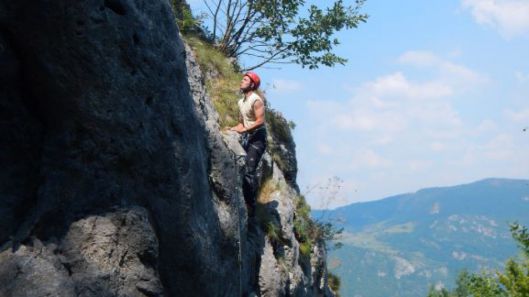 Marko Sljukic
Canyoning and hiking and biking guide
Mihailo Vukicevic
Canyoning and hiking and biking guide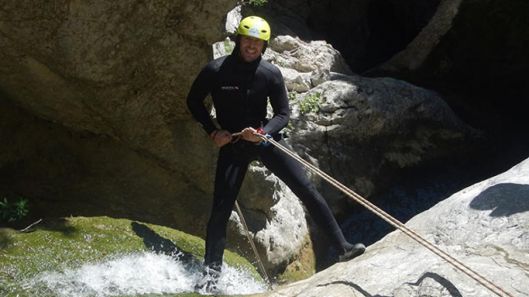 Milan Nikitovic
Canyoning and hiking guide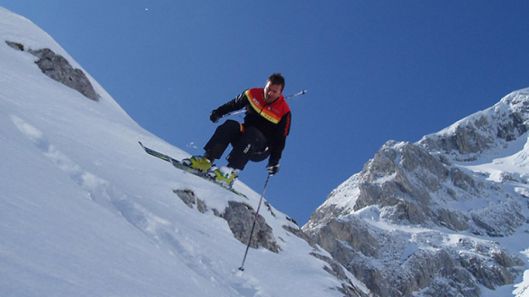 Marko Andesilic
Canyoning and hiking and biking guide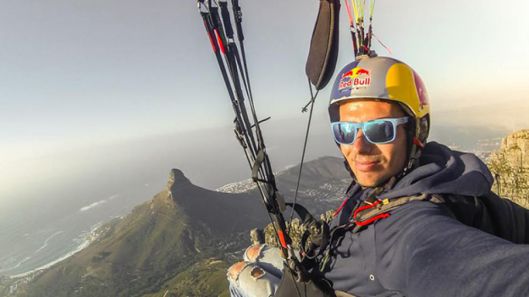 Petar Loncar
Paragliding pilot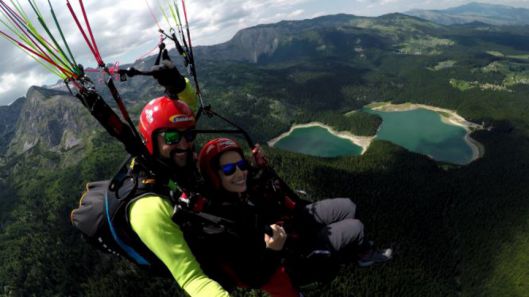 Dragan Popov Gandra
Paragliding pilot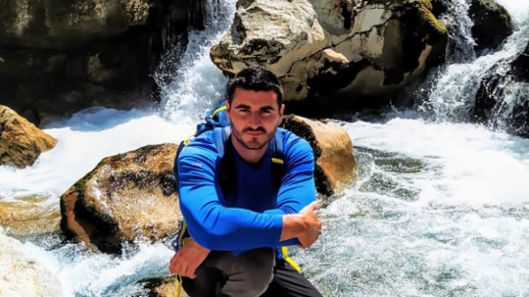 Sasa Krusic
Hiking guide