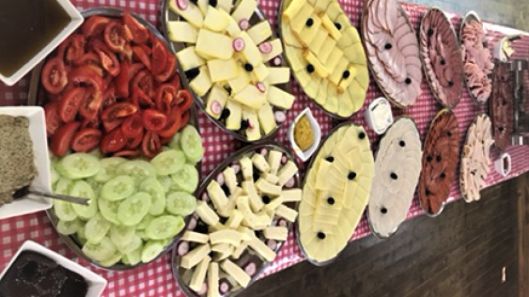 At Waterfall Rafting Center, we do everything possible to ensure you enjoy your visit with us.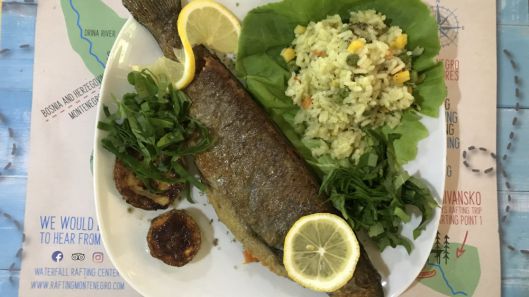 The traditional Montenegro food tastes like heaven -It has just started to be known for its' wines, beers and rakias. You won't be allowed to leave the country without trying some of the best.
Thank you to the Waterfall Rafting Center owners and staff for an unforgettable and amazing experience!